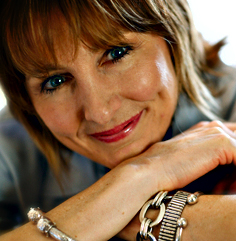 Kathy DeSerio

has created a salon that reflects her expertise in both design and personal style. Creativity, classic style, and a passion that drives Kathy to on-going education are the hallmarks of her success. She understands that the right cut executed correctly and color that enhances your facial tones and shape are intrinsic to creating your perfect style. It is important that her clients know that she can help them achieve their unique look, but also assist them to healthy and strong hair. It is obvious to anyone who knows Kathy that her fun-loving nature and warmth are the heart of her salon.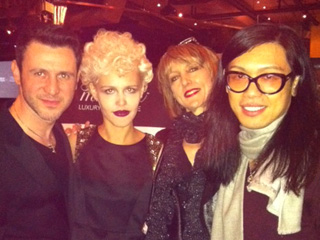 Hair Trends Show
Kathy DeSerio with the Minardi Team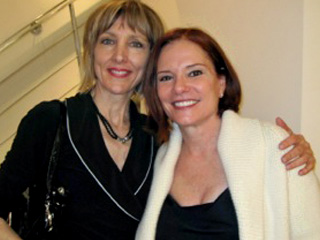 Hair Trends Show

World renowned color specialist, Beth Minardi and Kathy DeSerio at the Show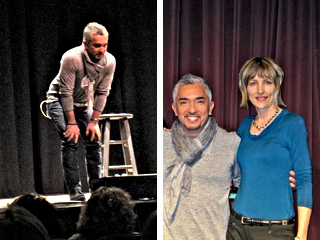 Cesar Milan
Cesar Milan was at the Morristown Community theatre a couple weeks ago and Dina and I were so excited to see and meet him after the show!…as we are all avid dog lovers at the Salon!
– Kathy DeSerio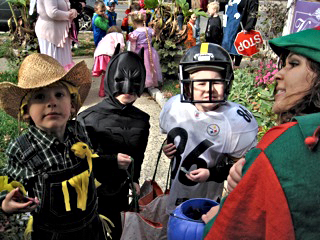 Halloween Celebration

"Another fun-filled Halloween celebration at Venue II!"
– Kathy DeSerio